5 facts about Fontvieille shopping centre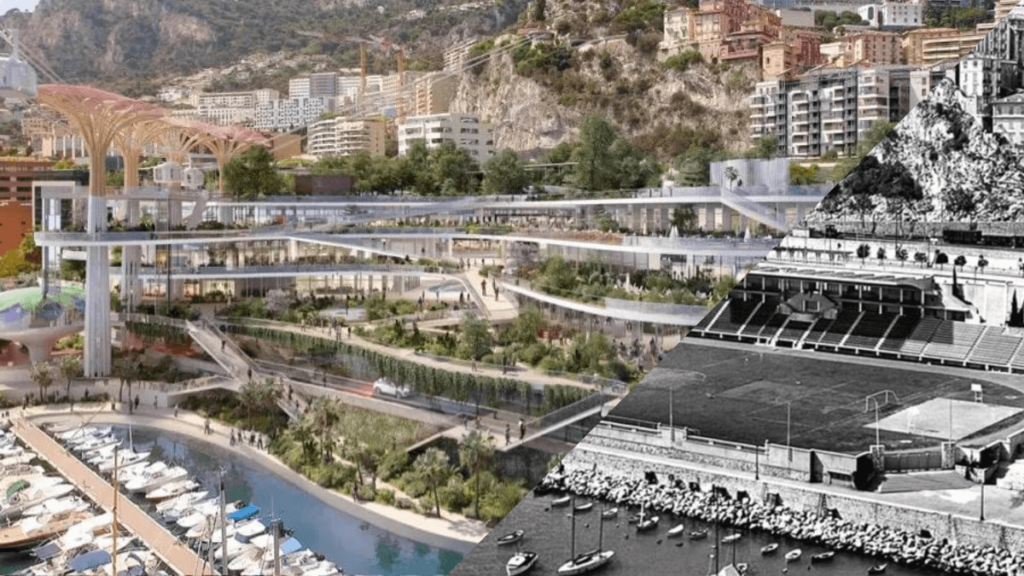 On the occasion of its 30th anniversary and with major restructuring planned for 2027, Monaco Tribune reveals the secrets of this shopping centre which completely changed the habits of Monegasques, residents and employees in the Principality.
1. It was built where the former Louis-II stadium used to stand
The shopping centre, inaugurated on 20 November 1992, replaced the old Louis-II football stadium, which was razed to the ground in 1985 and rebuilt a little further on. The idea was to create a large architectural complex comprising the Prince's Car Collection – now on Port Hercule – the Stamp and Coin Museum, the Naval Museum, the Espace Léo Ferré and the charming UNESCO garden to top it all off.
2. Turnover was twice as high as expected
The earliest market studies predicted turnover of 280 million francs, but in reality it was double that amount, thanks to clientele from the Principality, but also from the neighbouring municipalities and commuters… And the shopping centre is still very profitable, with current turnover of more than 120 million euros per year, which is "one of the group's biggest per square metre", as Rémi Feipeler, director from April 2019 to June 2022, told Monaco Business News at the beginning of 2022.
3. 2.2 million entries and exits
The centre would certainly not be as successful without Carrefour. The arrival of the hypermarket, which now employs 300 people, was something of a revolution in the Principality. Previously, Monegasques and residents had to head to France or Italy to find a supermarket. Which explains why it was an immediate success.
As an indication, the 534-space car park registered 2.2 million vehicles going in and out in 2021. However one person's success is sometimes another's misfortune, and small local businesses were inevitably impacted financially.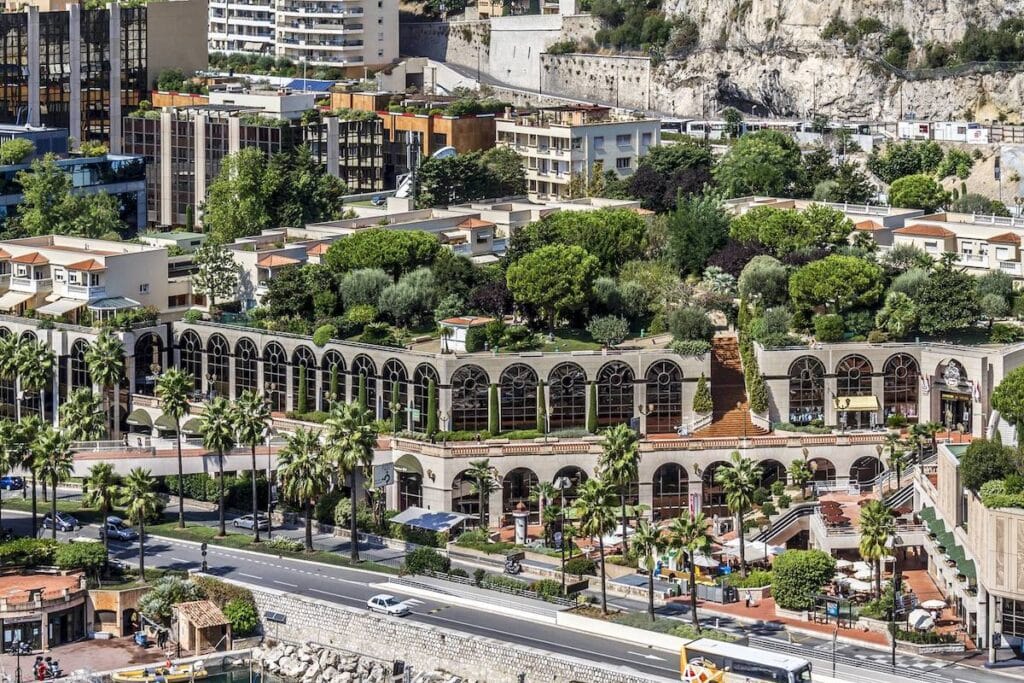 4. The mall comprises 36 shops
At present, 36 shops cater to customers' needs. Naf Naf, Jules, Bébé Tendresse… There are stores for men, women and children, but also shops specialising in decor and beauty, as well as health and food… All of which contribute to a successful shopping experience.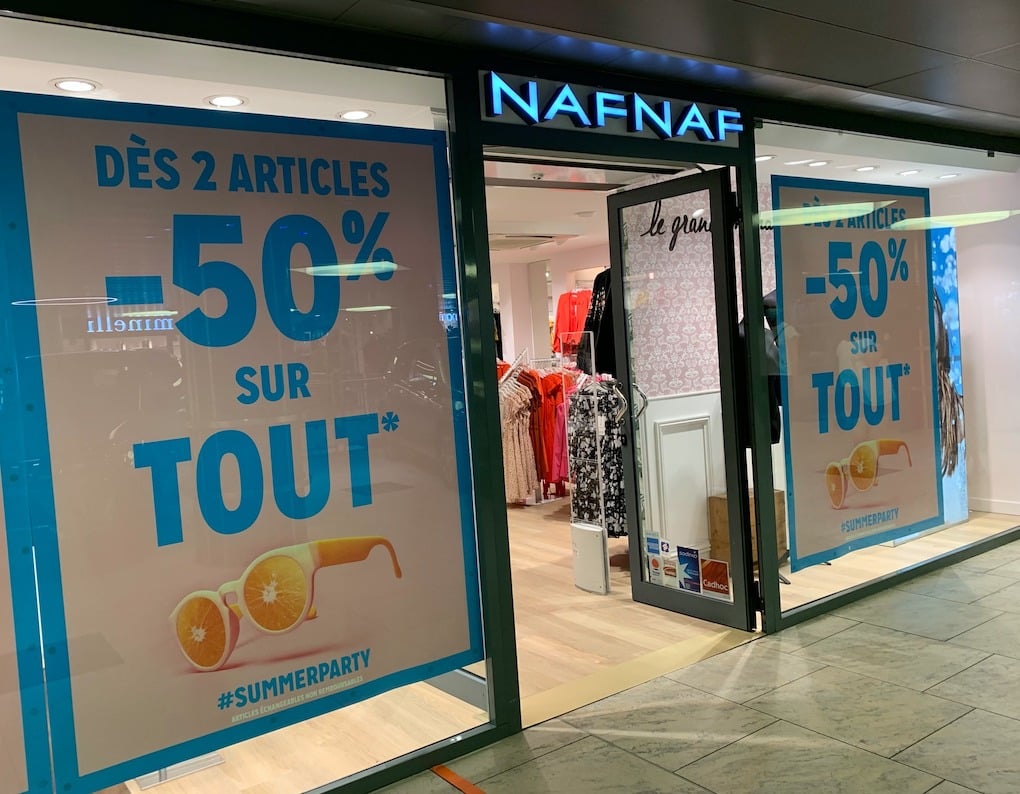 More than just a shopping centre, Fontvieille is a living space, which changes with the seasons and current events. The creative workshops for children at Christmas and the collection for Ukraine last March illustrate this.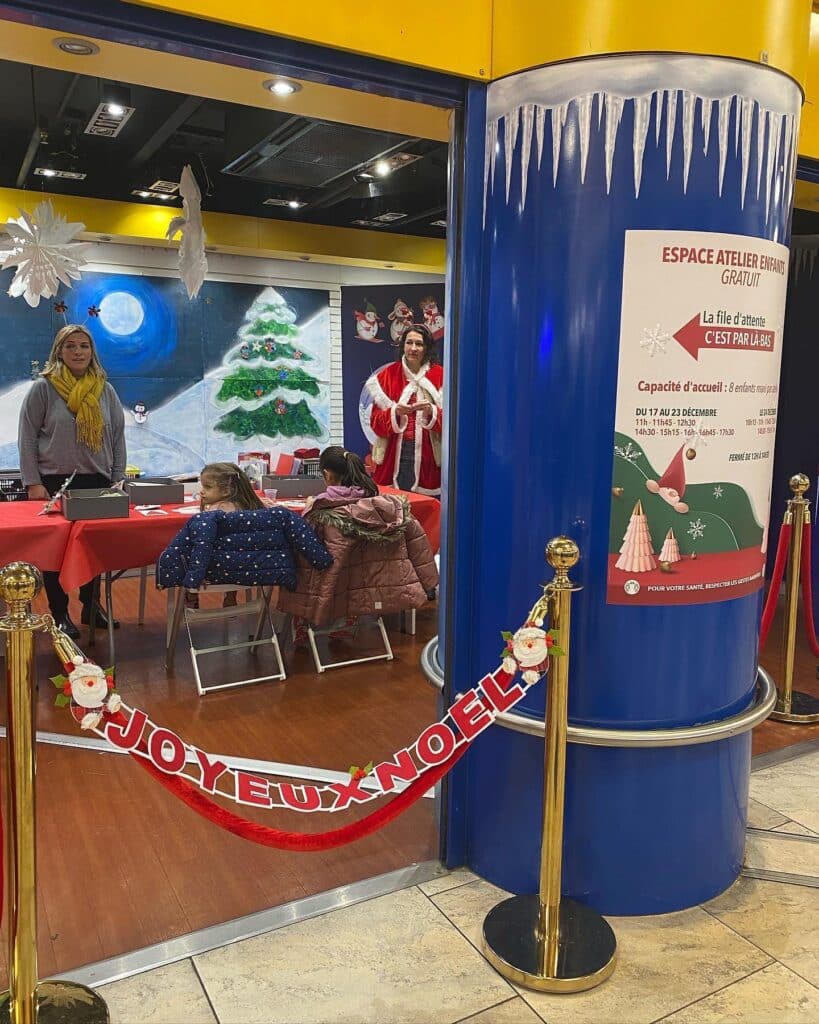 5. It will be completely redesigned by 2027
The Fontvieille shopping centre is due to undergo an extreme makeover, initially estimated at over €300 million. It will be a modern venue facing the sea where you can stroll, see a film, go shopping or have lunch, in the same spirit as the Polygone Riviera in Cagnes-sur-Mer. The shopping centre will have five floors and sales floorspace of almost 34,000 square metres, more than twice that of the current centre.
Carrefour currently has a surface area of 5,500 m2 and will boast an additional 1,000 m2 after the refit. Other key features include a 4-screen cinema complex and a park of almost 2 hectares with some 2,000 trees, adding a little more greenery to the Fontvieille neighbourhood.