Prince Albert II and Princess Charlene to attend coronation of King Charles III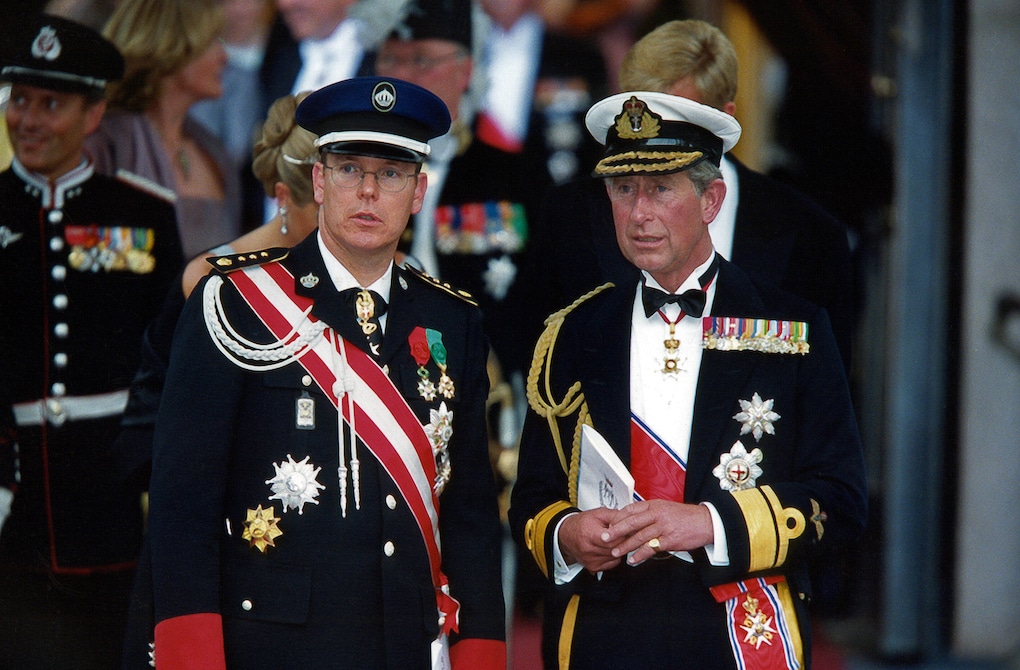 The Sovereign confirmed it in an interview with People magazine, published on 17 January.
The Prince and Princess will be in London on 6 May. This is the date when King Charles III will be officially crowned, in what Prince Albert II said would be "an incredible ceremony and a very moving one."
In the American magazine People, the Sovereign also revealed that he had not spoken to King Charles III in person since the passing of his mother, Queen Elizabeth II.
"I'm certain His Majesty will add his own 'personal touches' to the ceremonies," commented the Prince, confirming that he and his wife, Princess Charlene, would be attending. When asked about his children, the Sovereign said that, for the time being, he did not know whether Hereditary Prince Jacques and Princess Gabriella would join them on the trip: "I think, [they] may be a little young for these types of ceremonies. But we'll see."
According to People, the ceremony is expected to be truly unique, with 2,000 guests in Westminster Abbey and thousands more lining the streets to watch the procession.
A firm friendship between the two Sovereigns
But apart from the pageantry of the upcoming coronation, the friendship between Prince Albert II and the British Sovereign also plays an important role. "His Majesty remains very much engaged [in protecting the environment] and still very keen to pursue these issues. (…) The King has been very much in the forefront," the Prince continued, describing him as "a pioneer" of environmentalism.
Given his new responsibilities, King Charles III may not be able to devote as much time to the environment, People reveals. His son, Prince William, might take over, although nothing has been officially announced.
However Prince Albert II admires the King's "fight for several great battles. For the improvement of architecture. For energy sustainability, against deforestation and on a number of environmental issues. These are concerns on which we've frequently exchanged views."
As well as their shared passion, Prince Albert II spoke of King Charles as "a most patient man. A very educated man and someone with a great sense of humor," laughing as he mentioned a particular anecdote.
"There was a time for several years when we would always be paired up at (…) occasions like weddings, funerals, christenings among other royal families. If there was a procession to march in and out of, say, a hall or cathedral, or when people needed to be announced, we would always be paired together because we were 'the two single royal guys.' It happened to us so often that we'd laugh about it," said the Prince in conclusion.