Rolex Monte-Carlo Masters 2023: The planet's top 20 players will be there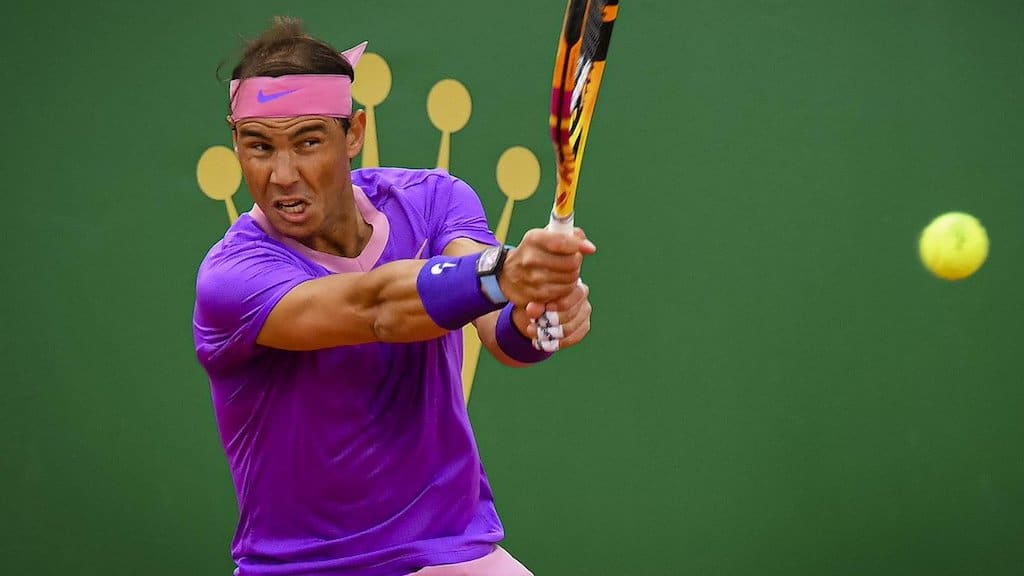 Tournament director David Massey unveiled the list of 45 players who have been automatically entered into the final draw, at a press luncheon at the Moët Hennessy headquarters in Paris. 
Novak Djokovic (world ranked No.1), Carlos Alcaraz (No.2), Stefanos Tsitsipas (No.3), Casper Ruud (No.4), Taylor Fritz (No.5), Daniil Medvedev (No.6), Andrey Rublev (No.7), Holger Rune (No.8), Rafael Nadal (No.9), Félix Auger-Aliassime (No.10)… All the big names in men's tennis will be in the Principality from 8 to 16 April 2023.
With the world's top 20 players signed up, this year's Rolex Monte Carlo Masters boasts an impressive field that promises an exceptional tournament and a fierce battle to succeed defending champion Stefanos Tsitsipás.
Wait and see for the wild cards
"Rafa was the first to register," said David Massey, Zeljko Franulovic's successor. "He really wants to play in the Rolex Monte-Carlo Masters and is making sure he can play in the tournament he loves so much and that he has won eleven times in the singles, including a record eight consecutive titles between 2005 and 2012."
For France, Gaël Monfils (world ranked No.35), Richard Gasquet (No.36) and Benjamin Bonzi (No.37) will be in the draw too. Four wild-cards will also be attributed, possibly to a member of the Monegasque Tennis Federation, such as Valentin Vacherot (world N°321) or Lucas Catarina (N°493).