Your best Christmas photos 2022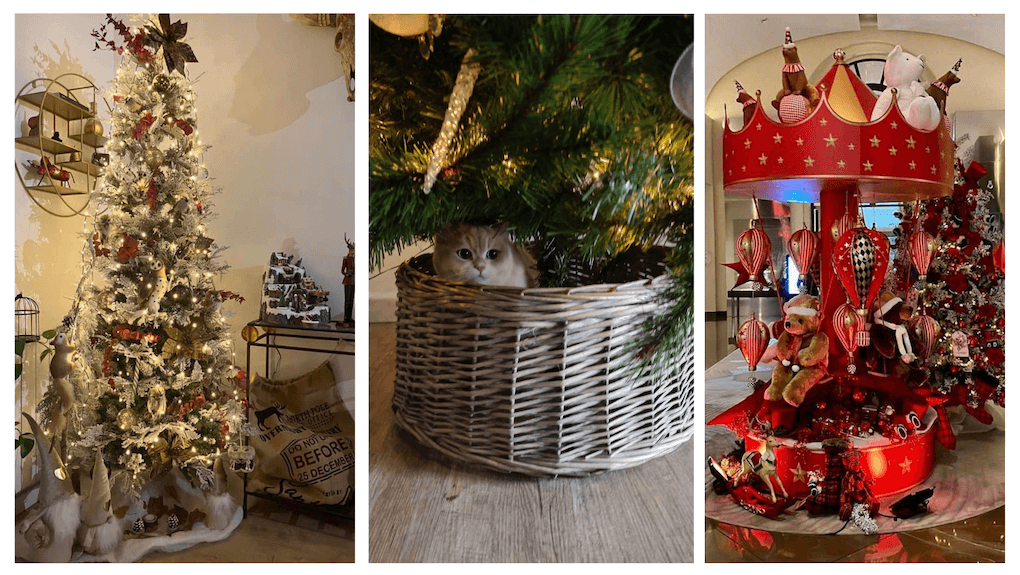 The magic of Christmas has arrived in the Principality! 
For our Christmas competition, we asked our readers to send us their best shot illustrating "the most wonderful time of the year". We received more than fifty entries, and it was difficult to choose between them, as many people went to a lot of trouble. Here is a selection of 20 of our favourite photos.
Oh Christmas tree, oh Christmas tree
It's hard to imagine Christmas without a tree, but many people try to give theirs a specific identity. Virginie, for example, went for height, but also a "nature" theme. Tam eschewed baubles and tinsel in favour of a mountain of stuffed animals to decorate his tree. Last year's winner, Lise, was dreaming of a white Christmas this time.
Three other Internet users, who contacted us by private message, also brought the magic of Christmas into their homes, with the timeless combination of red, green and white, a superb view of the port of Monaco and even a tree… made entirely of wood!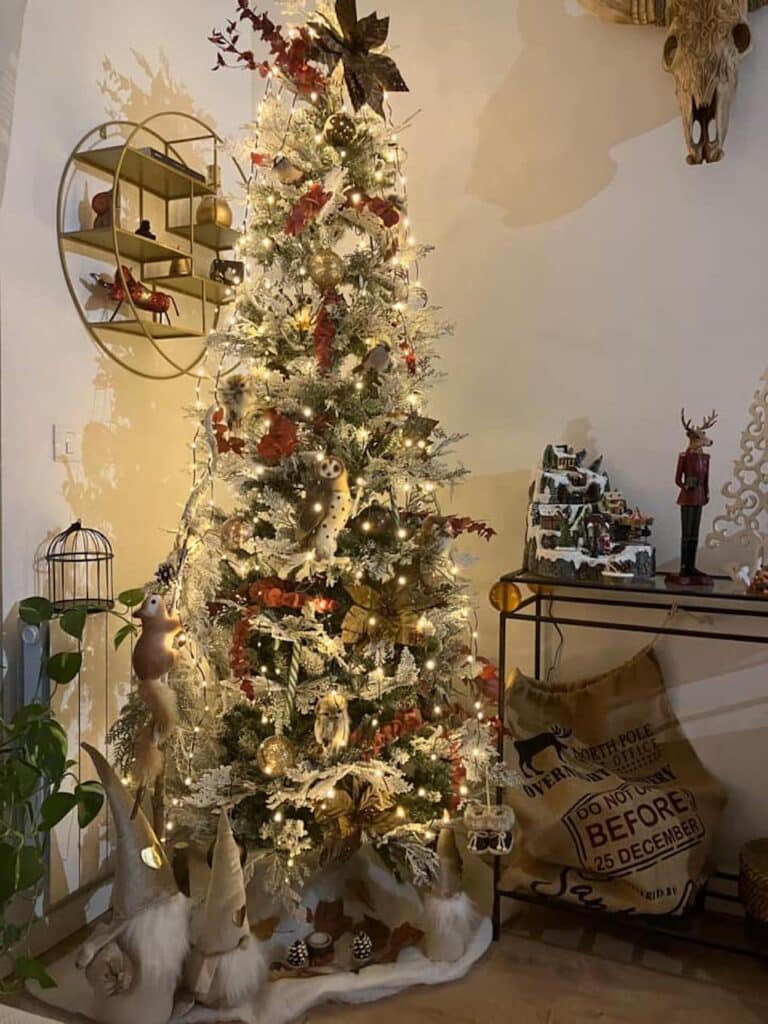 All creatures great and small…
… it's Christmas for pets too! Our readers know this, and 'snapped' their faithful companions for us. Jeanne (who is our contest winner this year), Stéphane and another internet user let their cats get up close to the tree. It would seem that some of them even undertook the annual undercover mission challenge.
Béatrice and Laurence's better-behaved rabbits 'sit well' with the decor.
The magic is in the details
For most people, Christmas is not just about the traditional tree, and some people go full out, transforming their homes for the festive season. Wooden horses, Christmas villages, merry-go-rounds and fully decorated windows for some… and as for Véronique, who decorated her home with a fireplace made of paper and cardboard, we think she really pulled it off!
A Christmas stroll around Monaco…
The magic of the holidays extends beyond the home, however. Especially in Monaco, where no effort is spared to provide passers-by with an enchanting spectacle. This web user, who contacted us by email, took a picture of the magnificent illuminated Ferris wheel in the Christmas Village.
Two other readers sent us photos of beautiful trees taken decorating the halls of the Metropole Shopping Centre, as we're sure you recognised. The Centre certainly didn't hold back on its festive decorations!